SANY Excavators,Trucks,Crane,Road Roller,Motor Grader Original Accessories Have Been Sold For More Than 16 Years, With Inventory Exceeding 1700 Categories: Preferential Prices, Fast Service, And Consistent Praise From Customers,Anything Please Contact With Me If You Have Any Needs
Trade Assurance – To protect your orders from payment to delivery

Payment:
Shipping: Qingdao/ Shanghai/ Guangzhou/ Any port in China
Value-added services:
Can design as request
If You Need Help Finding The Correct Part For Your Sany Excavators,Trucks,Crane,Road Roller,Motor Grader, Include This In Your Email: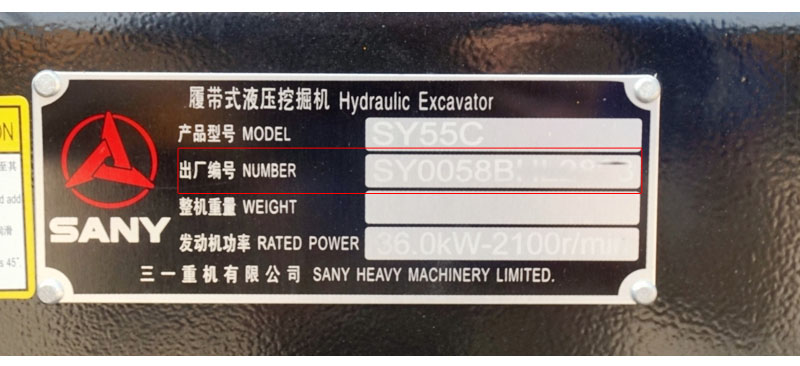 Truck Or Machinery Nameplate (Complete Number & VIN digits)
Engine Serial Number (if you need an engine part)
Gearbox Nameplate (if you need an Gearbox part)
Part needed (please send a good description, photos also help)
Please Contact Supplier. We're here to answer all of your questions and recommend the best products that will help you achieve your specific goals! We look forward to working with you!
SNAY CONCRETE MACHINERY PARTS
Truck-mounted Concrete Pump
Trailer Pump
Line Pump
Placing Boom
Truck Mixer
Batching Plant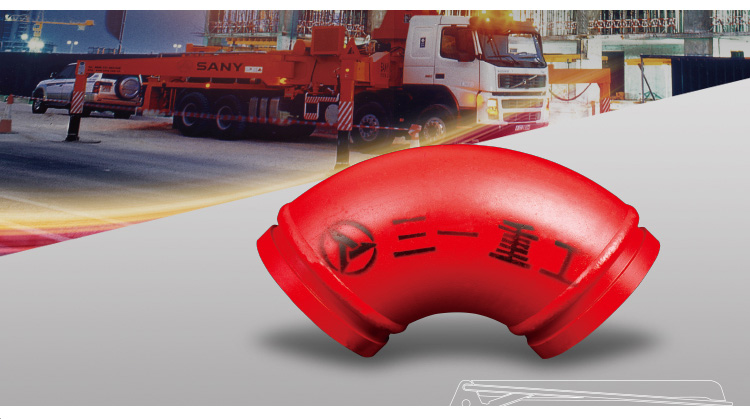 SNAY EXCAVATOR PARTS
Mini Excavator:SY19E/SY16C/SY16C(T4f)/SY18C(T4f)/SY26U(T4f)/SY35U/SY35U(T4f)/SY50U(T4f)
Small Excavator:SY55C/SY60C(T4f)/SY65W/SY75C/SY75C(T4f)/SY80U/SY95C(T4f)/SY135C/SY135F/SY155U(T4f)/SY155H
Medium Excavator:SY205C/SY200C/SY235H/SY215C/SY245H/SY275H/SY305H/SY335BH
Large Excavator

:

SY1250H/SY1350H/SY365H/SY375H/SY485H/SY550H/SY600HB/SY750H/SY980H/SY485H
Long-reach Excavator:SY215C(Long Reach)/SY265C(Long Reach)
Wheel Excavator:SY155W/SY155W(T4f)
Wheel Loader:SW956E/SW936K1/SW305K/SW953K1/SYL956H5/SW955K1/SW405K/SW966K1/SW978K1
Backhoe Loader:BHL75
SNAY CRANE PARTS
Truck Crane
All-terrain Crane
Rough-terrain Crane
Truck-mounted Crane
Crawler Crane
Tower Crane
Loader Crane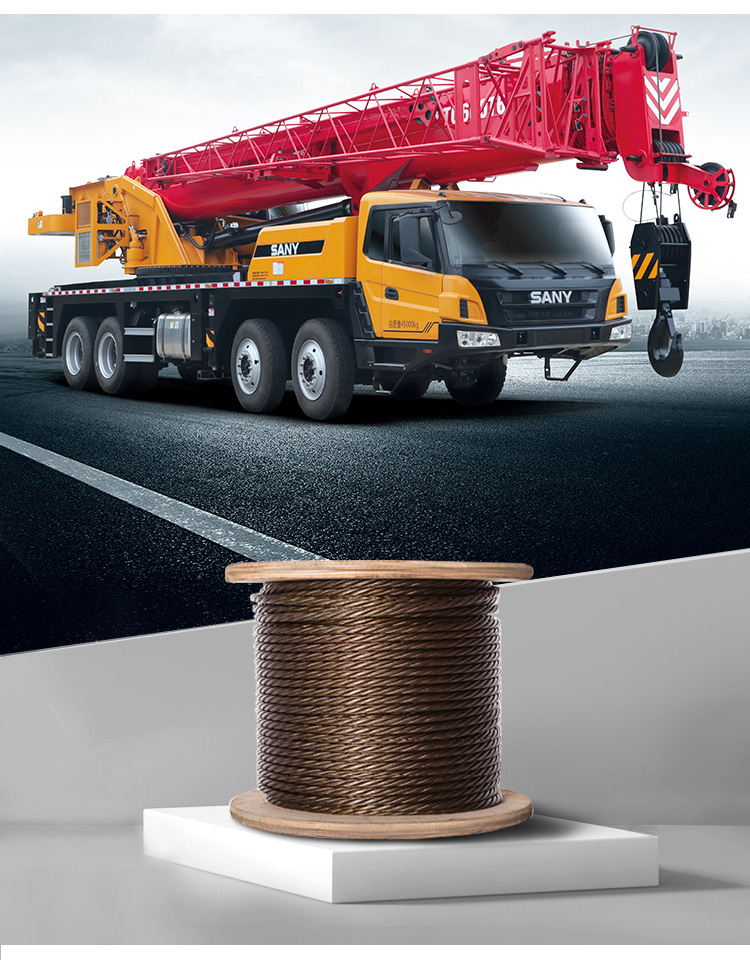 PORT MACHINERY PARTS
Reach Stacker
Forklift Truck
Empty Container Handler
Telehandler
Material Handler
Portal Slewing Crane
Customized Container Cranes
SNAY ROAD MACHINERY PARTS
Roller
Motor Grader
Paver
Milling Machine
Asphalt Batching
SNAY MINING & TUNNELING PARTS
Roadheader
Coal Cutter
Drag Conveyor
SNAY TRUCK

PARTS
Off-highway Mining Truck
Dump Truck
Semi-trailer Tractor
Light Truck
SNAY PILING MACHINERY PARTS
Rotary Drilling Rig
Hydraulic Grab
Trench Cutter
SNAY FIRE-FIGHTING EQUIPMENT PARTS
Water Tower Fire Truck
Foam Fire Truck
Platform Fire Truck
Special Fire-fighting
SNAY WIND TURBINE PARTS
Wind Turbine Generator
SNAY PETROLEUM EQUIPMENT PARTS
Coiled Tubing Unit
Fracking Unit
SNAY PHOTOVOLTAICS PARTS
N-Type Photovoltaic Module
You may be also interested

Scroll