Shantui Bulldozer, Loader,Excavators,Road Roller Original Accessories Have Been Sold For More Than 12 Years, With Inventory Exceeding 1200 Categories: Preferential Prices, Fast Service, And Consistent Praise From Customers,Anything Please Contact With Me If You Have Any Needs
Trade Assurance – To protect your orders from payment to delivery

Payment:
Shipping: Qingdao/ Shanghai/ Guangzhou/ Any port in China
Value-added services:
Can design as request
If You Need Help Finding The Correct Part For Your Shantui( Bulldozer,Loader,Excavators,Motor Grader,Road Roller,Asphalt Paver ),
Include This In Your Email:
Machinery Nameplate (Complete 17 Digits)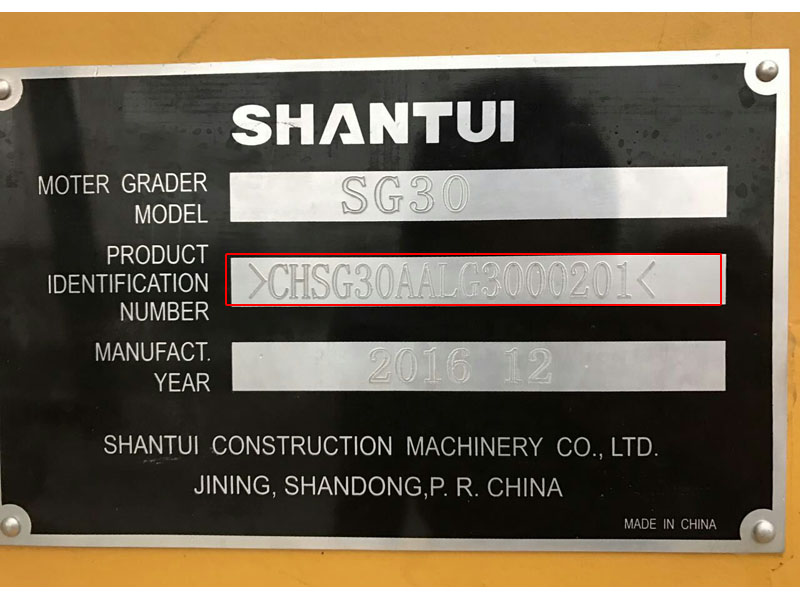 Engine Serial Number (If You Need An Engine Part)
Gearbox Nameplate (If You Need An Gearbox Part)
Part Needed (Please Send A Good Description, Photos Also Help)
Please Contact Supplier. We're Here To Answer All Of Your Questions And Recommend The Best Products That Will Help
You Achieve Your Specific Goals! We Look Forward To Working With You!
SHANTUI BULLDOZER ORIGINAL PARTS
SD13,SD16,SD20,SD22,SD23
DE26-X2,DE17-X2,SD17T-G,DH46-G,DH24-G,DH17-G,SD60-G
SD34-G,SD24-G,SD17-G,SD15-G,SD90-C5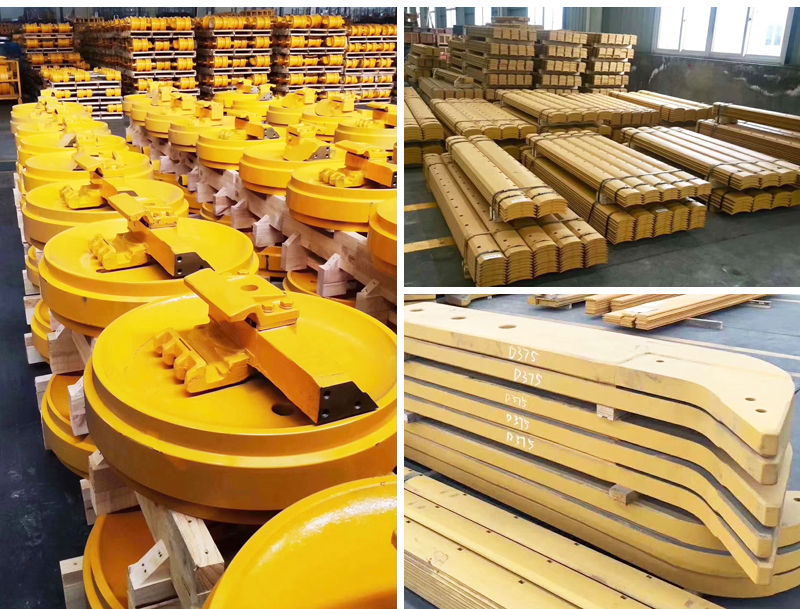 SHANTUI ROAD ROLLER ORIGINAL PARTS
SRT30H-GF,SRT26H-GF,SR22H-G,SR22M-G,SR26H-G,
SR26M-G,SR26M-GN,SRD13-G
SHANTUI LOADER ORIGINAL PARTS
LH70-G,LE70-X3,LE60-X3,L76-G,L68K-G,LH60-G
L60-G,L58K-G,L55-G,L53-G,LE59-X2,LE56-X2
You may be also interested

Scroll